Legarda Supports Improvement of Government's Communication Agencies
September 20, 2016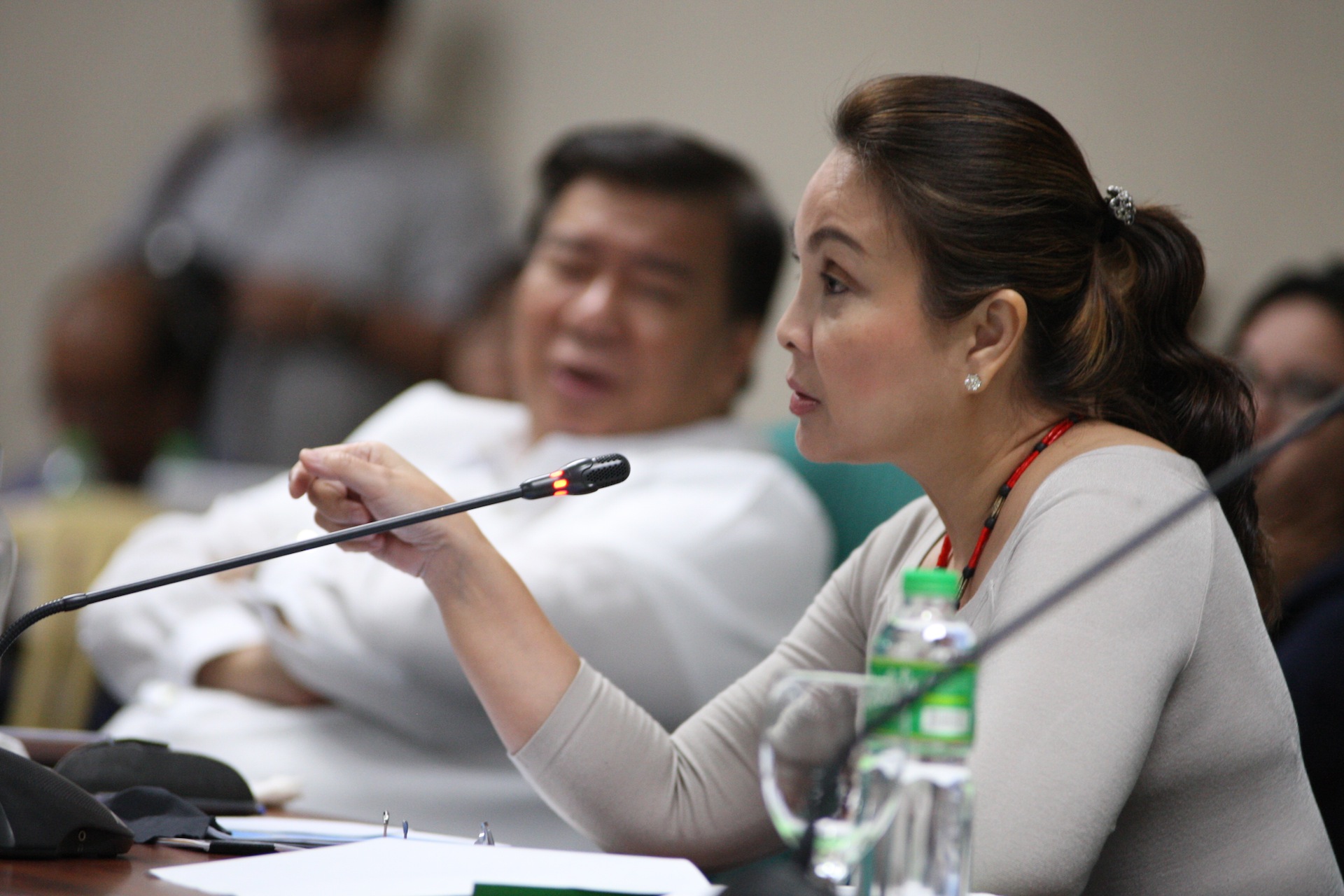 Senator Loren Legarda today said the government should upgrade facilities and improve standards of agencies under the Presidential Communications Operations Office (PCOO) to ensure that it provides the people with reliable, balanced, and up-to-date news and information about the government and its activities.
"Communication is very important for government. The PCOO and all agencies under it should be managed as avenues to communicate to our people its policies, programs, projects and activities and at the same time be a reliable platform to raise their issues and concerns," said Legarda.
During the Senate hearing for the proposed 2017 budget of the PCOO and its attached agencies, the Senator expressed her support to the improvement of services and facilities of agencies under PCOO such as the government's broadcast arm—the People's Television Network, Inc. (PTNI) and the Bureau of Broadcast Services (BBS) or Radyo ng Bayan—as well as the government newswire, the Philippines News Agency (PNA).
In line with this, Legarda has filed Senate Bill No. 913 that would establish the People's Broadcasting Corporation (PBC), which will replace PTNI. The PBC will be granted both television and radio broadcasting rights.
"Under this measure, the proposed PBC will have its own charter to ensure its editorial independence and complete control over programming and content. It is envisioned to air radio and television programs distinct from those presently shown in commercial television stations," she explained.
"The rapidly evolving media landscape, together with the need for a reinvigorated government-owned broadcast station, necessitates the creation of the People's Broadcasting Corporation, which should serve as a vital tool for participative democracy and effective government information dissemination," Legarda concluded.